Nutrition and Sports Science Open Access Research
Spotlight On ...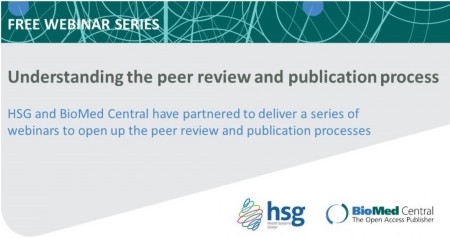 Introducing a New Webinar Series by BioMed Central and HSG: Understanding the Peer Review and Publication Processes
Publishing is an important part of sharing the outcomes of research, but the publication process and requirements may feel like a closed book. BMC Health Services Research and Health Systems Global have partnered to deliver a series of webinars aimed at researchers at a variety of career stages.