For Editors
Welcome to the Editor's Pages! In this area you can find dedicated information and resources for Editors, including help with manuscript handling, suggestions for ways to develop and grow your journal, and what we can do to help you.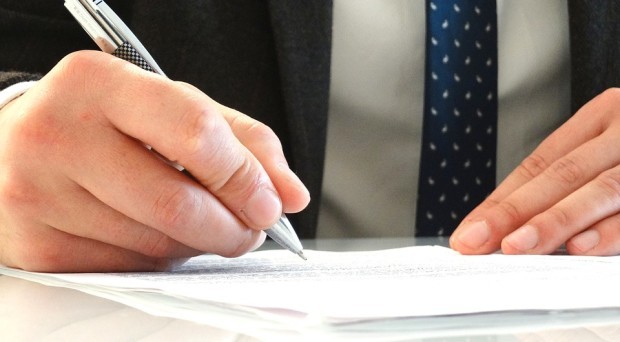 Manuscript handling information
Below you will find links to information about how to use Editorial Manager as an Editor, how to assess a new manuscript, how to find peer reviewers and how to make a decision. You will also find information about the Editor Academy, which offers online and interactive training for both new and experienced Editors.  In addition, we have our Editor Codes of Conduct, editorial policies and a wide array of FAQs that we receive from our Editors.
Please click on the links below for more information:
Editor Tutorials - Interactive online training course for all BioMed Central Editors
Journal development
Below is a wide array of information about the different ways that you can develop your journal. This includes information about commissioning, how to get the best from your Editorial Board, growing submissions, how to market and promote your journal, and indexing services.
Please click on the links below for more information:
What your publisher can do for you
As a Publisher, we can help in a variety of different ways. Meet the people with whom you'll be working, find out more about our forthcoming events and Editors' Conferences and learn about our Editors' Advisory Group and how you can get involved.
Please click on the links below for more information: