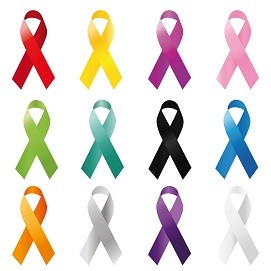 At BMC, we are passionate about connecting our different communities through the discoveries they make. On selected months, our Editors, across a number of open access oncology and biomedical journals, produce an awareness campaign focusing on a type of cancer or disease. We are dedicated to increasing recognition and accessibility to the significant research we have published.
We are delighted to present a collection of all the cancer awareness campaigns completed in 2019. Bookmark this page, and check in continually as new content will be uploaded as each campaign is published.
Follow us on Twitter @OncoBioMed to keep informed of the latest activity and updates across our oncology journal portfolio.