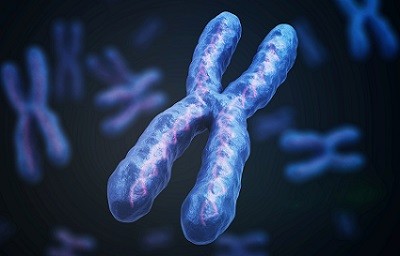 The Y and X chromosome originated from a pair of identical chromosomes in which the Y chromosome acquired a sex determining gene and specialized in various male-specific functions while the other homologue likely maintained most of the genetic content of the ancestral chromosome and evolved to be the X chromosome. Historically, the Y chromosome was considered to be the most gene-poor chromosome in the human genome and postulated to serve only the sex determination and a few male-specific functions. However, recent sequencing, genome-wide association studies and functional analyses suggest that genes on the Y chromosome could have diverse roles in development, physiology and diseases, including male-specific functions in non-gonadal tissues as well as dosage-dependent functions with their respective X-homologues. Significantly, mosaic loss of the Y chromosome could contribute to disease susceptibility to various human diseases, such as Alzheimer's disease, cardiovascular disease and various cancers. Such genetic predispositions and male-specific actions in various tissues suggest that the Y chromosome may play a key role in sex differences in normal development/physiology and diseases.
The journal is calling for submissions to this series that explore the role of the Y chromosome in development and disease and is especially interested in manuscripts on the following topics:
Functions of the human Y chromosome genes in non-gonadal tissues
Mechanisms of Y chromosome genes in sex differences in human diseases
Animal models that study the roles of Y chromosome genes in pathogenesis
Evolutionary aspects of the Y chromosome functions
Y haplotypes and human disease
Series Editors:
Fadi Charchar, Federation University, Australia
Chris Lau, University of California-San Francisco, USA
Tatsuo Kido, University of California-San Francisco, USA
Deadline for submission is September 1, 2021.
Submit your manuscript here.