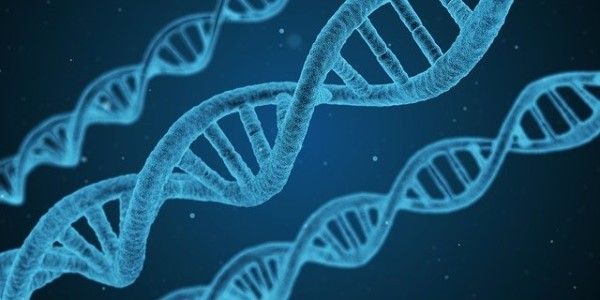 Edited by Prof Patrick Arbuthnot
Viruses continue to present significant global public health problems. They cause a myriad of pathologies, may evolve to alter the course of a disease and sometimes emerge as serious new pathogens, which is being dramatically demonstrated by the COVID-19 pandemic. Gene therapy for viral infections is advancing rapidly and has considerable potential as an alternative or complement to small molecule-based antiviral therapy. An important advantage of gene therapy is that design of therapeutics is based on rational principles, which are derived from knowledge about viral and host nucleic acid sequences.
The toolbox that is available to inactivate viral replication using gene therapy is now extensive and constantly improving. Resources include methods for gene silencing, gene editing and use of nucleic acid-based vaccines. Viruses themselves have been exploited as tools of gene therapy. Because they exist as obligate intracellular parasites, viruses have evolved efficient mechanisms to deliver nucleic acids to target cells. This valuable property has been successfully harnessed to engineer replication-defective viral vectors, such as recombinant adeno-associated viruses (AAVs), for clinical application.
The field of gene therapy for viral infections and use of viruses to deliver therapeutic sequences is now poised at an interesting phase. Significant new developments aimed at what were previously thought to be inaccessible targets now seem at hand. This series, themed on targeting viruses and use of recombinant viruses as vectors, intends to report on significant developments and challenges in this exciting field.
View all collections in Virology Journal.