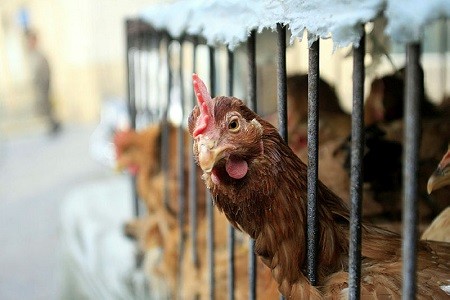 Edited by Dr Ana Oliveira and Dr Joana Azeredo.
This article collection, published in Virology Journal, is intended to give new insights to the current knowledge on bacteriophage based technologies for Veterinary applications, a topic that has gained a renewed interest with the rising of bacterial resistances to the commonly used antimicrobials.
Bacteriophages are viruses that exclusively infect and kill bacteria. They are highly genetically diverse and the most abundant biological entities on earth, being safe for humans, animals and plants. While infecting bacterial host, they promote bacteria destruction, holding therefore a highly efficient antimicrobial activity.
This special issue will try to 1) disseminate current phage-based research applied to the widest range of animal species; 2) broaden the scope of phage veterinary applications, enclosing phage therapy, antimicrobial phage enzymes, phage vaccines and phage diagnosis tools.
Specifically, original works and reviews focusing phage therapy, antimicrobial phage enzymes, phage vaccines, phage diagnosis tools for veterinary applications are welcome.
View all collections in Virology Journal.
Back to Virology Journal homepage.