Guest editor: Prof Amos Korczyn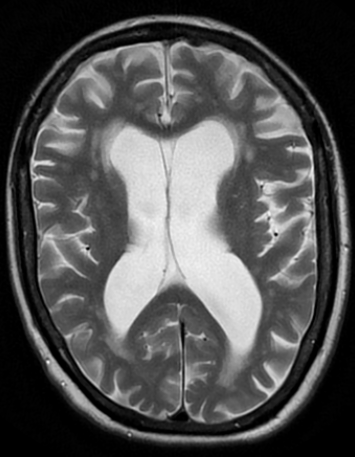 Any damage to the brain may affect cognition. However, although the effects of vascular changes have been known for years, involvement of such changes is becoming increasingly better recognized. In particular the effects of comorbid vascular disease to primary neurodegenerative processes adds to the complexity of the issue. An attempt to clarify the problems needs specific attention to different points, which were recently discussed by several teams of experts at the International Congress of Vascular Dementia (ICVD) in October 2015.
This is an invited collection of articles which focuses on several aspects of tackling problems in the diagnosis and treatment of vascular dementia.