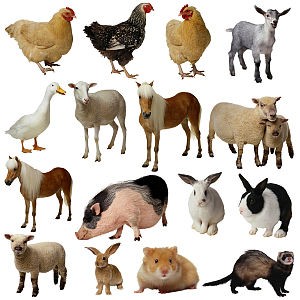 BMC Veterinary Research is pleased to be launching this collection as the importance of combatting antimicrobial resistance grows daily.
Please see our recent blog.
AMR is a rising pandemic and challenges the effective delivery of the UN 17 Sustainable Development Goals (SDG). AMRs can disrupt SDGs 1,2,3,8,10 and possibly others. Here is an interesting post http://www.fao.org/news/story/en/item/1397025/icode/ that talks about the issue and here for the UN 17 Sustainable Development Goals.
We are hoping to receive articles covering resistance in Anthelminthic, Antifungal, Antibacterial, Antiviral, and Anti-protozoan compounds.
Here are some of the main categories that we should like to see represented in the collection:
Development of new tools and substances
Development of new diagnostic tools
Development of alternative approaches for the treatment
Development of standardized techniques and determining cutoff values.
Biofilms formation and their importance in pathogenesis
Rapid disease detection/diagnostics/susceptibility testing
Knowledge and control of the use of existing antimicrobial compounds
Integrated management of disease to reduce reliance on single compounds
Control of prophylactic use of antimicrobial compounds
Antimicrobial resistance: a one health perspective
Combating AMR: challenges in developing countries
Combined therapies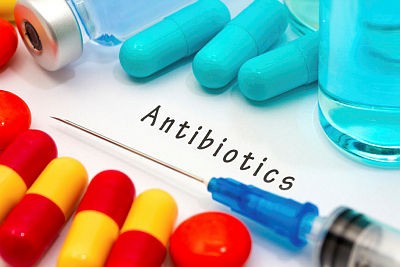 Articles will undergo the journal's standard peer-review process overseen by our Guest Editors. Before submitting your manuscript, please ensure you have carefully read the submission guidelines for BMC Veterinary Research.
Data sets and descriptions relevant to the collection will be considered in BMC Research Notes as Data Notes. You can find out more about this article type here. This type of content will be published in BMC Research Notes and included in the final collection.
Please email Catherine Rice, the locum in-house editor for BMC Veterinary Research (Catherine.rice@biomedcentral.com) if you would like more information before you submit.
The deadline for submissions is July 31st 2022.
To submit an article for consideration, please click here.