Guest Editors:
Hui Jin: Xi'an Jiaotong University, China
Massoud Kaykhaii: Politechnika Gdańska, Poland
Akeem Oladipo: Eastern Mediterranean University, Turkey
Jun Xu: Tsinghua University, China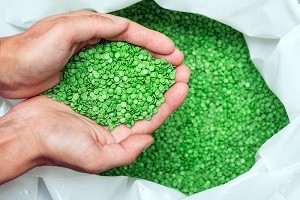 BMC Chemistry has published this Collection focused on upcycling and recycling of plastic waste. Each year roughly 353 million tonnes of plastic waste are generated globally, culminating in one of the greatest environmental challenges of this century. While recycling rates are increasing, current methods cannot keep up with this deluge of waste production. A solution may lie with a suite of innovative new processes to recycle and upcycle plastics more rapidly and efficiently as well as new approaches to assess the impact of this waste on our health and the environment.