This Experimental Hematology & Oncology series focuses on basic, translational, and clinical research related to the field of tumor microenvironment and immunotherapy.
Articles published in the collection have already gone through the systematic peer review process of the journal.
Guest Editors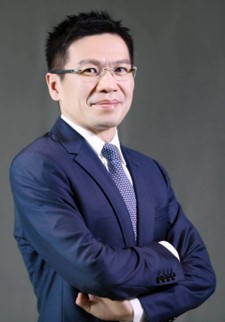 Bo Zhu, Ph.D., M.D. Professor & Director at the Institute of Cancer, Xinqiao Hospital, Third Military Medical University, Chongqing, P. R. China.
Research Focus: Dr. Zhu leads a translational group investigating the tumor microenvironment (TME) with the goal of identifying biomarkers and developing new strategies for cancer immunotherapy. His lab has demonstrated spatial and temporal heterogeneity of the TME-including different population, different organ metastasis and sites in the same tumor; and TME reshaping after target therapy, chemotherapy and immunotherapy. This includes the first findings of immunosuppressive extramedullary erythroid progenitor cells (EPCs) induced by tumor which lead to systemic immunosuppression in cancer patients. Further, these EPCs could trans-differentiate into myeloid-like cells and infiltrate into TME, then restrain CD8+T-cell mediated immune response and curtail anti-PD-1/PD-L1 treatment efficacy. These findings explain why cancer patients with anemia have limited benefit from PD-1/PD-L1 treatment.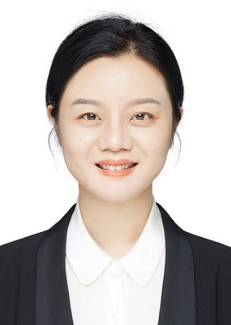 Qian Chu, Ph.D., M.D. Professor & Director at the Department of Thoracic Oncology, Tongji Hospital, Tongji Medical College, Huazhong University of Science and Technology, Wuhan, P. R. China.
Research Focus: Dr. Chu focus on translational research and clinical research in lung cancer, and the tumor microenvironment (TME) is the most important research area. Her group found that the levels of CCL7 were significantly higher in patients who exhibited PR or SD to anti-PD-1 therapies than those who exhibited PD. Their laboratory has demonstrated CCL7 recruits conventional DC1 into the TME to promote T cell expansion. Her group also finds the normalized TME and reinvigorated antitumor immunity contributed to the superior antitumor effect of the combination of Mn2+ and anti-TGF-β/PD-L1. These findings suggest some potential biomarkers and new combination strategy.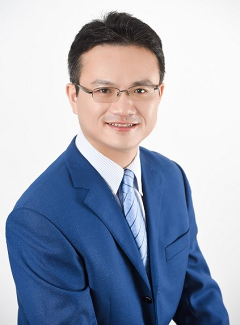 Shengxiang Ren, Ph.D., M.D.
Professor, Vice Director at the Department of Medical Oncology in Shanghai Pulmonary Hospital, School of Medicine, Tongji University, Shanghai, P. R. China.
Research Focus: Dr. Ren's career in lung cancer research includes immunotherapy, targeted therapies and translational research of lung cancer. Recently, Dr. Ren and his team emphasizes on the characteristics of tumor microenvironment and the mechanism by which tumor cells, immune cell and stomal cells change their cell state and how the changes contribute to the development of tumor niche and metastasis. They attempt to identify the key tumor-derived factors for immunotherapy resistance of lung cancer and investigate potential combination strategy. His research has translated into several clinical trials in lung cancer.


Collection articles