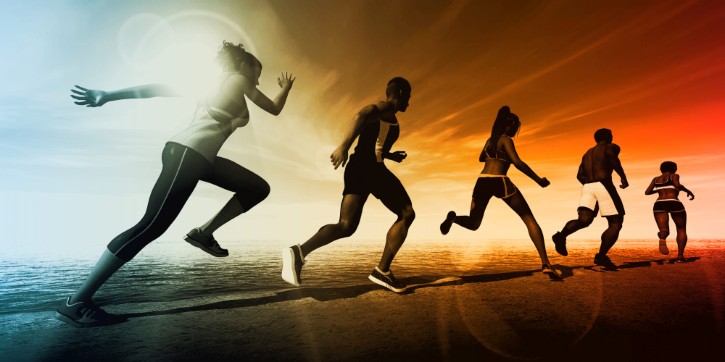 The projected burden of musculoskeletal ailments will increase in the coming decades as humans live longer. Treatment advances are needed to improve care, so more patients receive a higher quality of life for longer. The valley of death has prospered for too long with lab research failing to transition into the clinic. Limited funding in start-ups has augmented this problem in musculoskeletal science, yet translational research offers true hope in closing the gap between lab and clinic.

BMC Musculoskeletal Disorders wants to give attention to this topic and eagerly announces a Call for Papers. Our journal wants to focus on what successes and challenges potential musculoskeletal therapeutics are facing, so they eventually benefit patients and community health.
We welcome Research Articles, Case Reports, and Study Protocols on all investigations endeavoring to progress from bench to bedside, such as lab- or simulation-based research, digitalization of biomechanics, medical code, rehabilitation devices, safety studies, research and development and/or clinical trials. Developing treatment protocols or frameworks, established in western culture /high-income countries, for adaption in other socioeconomic/ low-income settings are also encouraged to submit.
Please ensure manuscripts adheres to the submission guidelines for BMC-Series journals. Especially for manuscripts describing randomized trials, qualitative research, and systematic review/ meta-analysis methods, the Equator Network reporting guidelines should be followed. Kindly submit submissions to the Editorial Manager system. Please make sure you submit in Editorial Manager and not our new editorial Springer Nature article processing platform (Snapp).

Proposals for Commentaries, Editorials, and Narrative Reviews will be considered, but editorial pre-approval is required. If you would like to inquire about a study's suitability of a study for consideration or propose a commissioned topic, please email a pre-submission enquiry to ciaran.fitzpatrick@springernature.com.

To submit your manuscript, please use the Editorial Manager submission system. Please indicate in the cover letter that you would like the submission to be considered for the '"Translational musculoskeletal research: Bridging the gap between lab and clinic'' Article Collection. The deadline for submissions is 31 December 2022, and articles will be published shortly after each acceptance.

Submissions focussing on a rheumatic condition, not the joint/musculoskeletal aspect, will be considered but may be transferred to BMC Rheumatology pre-acceptance.

Short reports, initial observations and data sets relevant to the collection will be considered in BMC Research Notes. This type of content will be published in BMC Research Notes and included in the final collection.