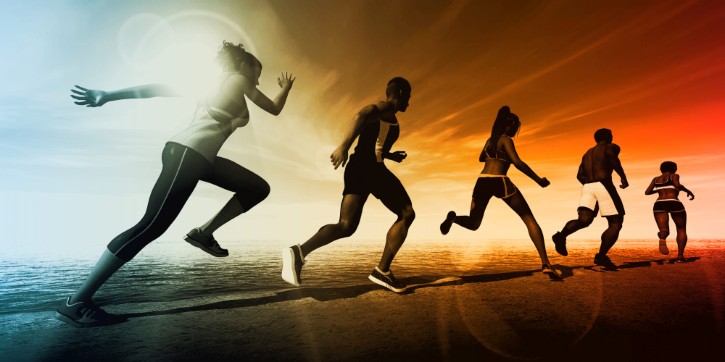 The projected burden of musculoskeletal ailments will increase in the coming decades as humans live longer. Treatment advances are needed to improve care, so more patients receive a higher quality of life for longer. The valley of death has prospered for too long with lab research failing to transition into the clinic. Limited funding in start-ups has augmented this problem in musculoskeletal science, yet translational research offers true hope in closing the gap between lab and clinic.

BMC Musculoskeletal Disorders wanted to give attention to this topic. Our journal wanted to focus on what successes and challenges potential musculoskeletal therapeutics are facing, so they eventually benefit patients and community health.
We welcomed Research Articles, Case Reports, and Study Protocols on all investigations endeavoring to progress from bench to bedside, such as lab- or simulation-based research, digitalization of biomechanics, medical code, rehabilitation devices, safety studies, research and development and/or clinical trials. Developing treatment protocols or frameworks, established in western culture /high-income countries, for adaption in other socioeconomic/ low-income settings were also encouraged to submit.
Submissions focusing on a rheumatic condition, not the joint/musculoskeletal aspect, were considered but may have been transferred to BMC Rheumatology pre-acceptance.