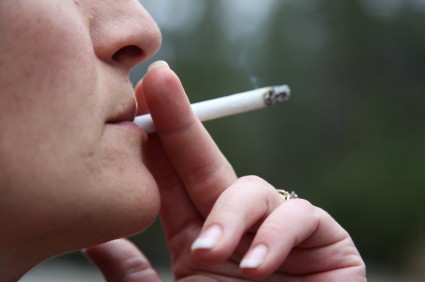 In recent years, a number of novel nicotine products have been developed which have the potential to reduce the harms of tobacco smoking. These include electronic cigarettes and devices that heat rather than burn tobacco in addition to the traditional Nicotine Replacement Therapy (NRT) medications and smokeless tobacco. Collectively these represent a movement towards tobacco harm reduction approaches which have the potential to contribute to reducing smoking related disease. However, although some countries have embraced the concept, tobacco harm reduction has not been, and is not, widely accepted or implemented, with heavy sanctions on reduced risk nicotine containing products in some countries.
This thematic series of Harm Reduction Journal seeks to examine the philosophy, policy culture, effectiveness, implementation, underlying mechanisms and possible unintended consequences of tobacco harm reduction initiatives as a public health intervention from both global and local perspectives.

Edited by Sharon Cox (London South Bank University, UK) and Lynne Dawkins (London South Bank University, UK).