Guest edited by Dr Won-Gun Koh, Yonsei University, South Korea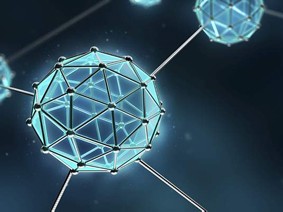 Theragnosis is referred to as treatment strategies for various diseases that combine therapeutics and diagnosis. With the aim of sensitive and early detection of diseases, as well as increasing the efficacy of therapeutic agents, various types (polymer, metal, and ceramic), sizes (nano, micro, and macro) and dimensions (1D, 2D, and 3D) of materials have been developed by many research groups. Furthermore, by combining therapeutic and diagnostic capability into one single platform, the new protocol is anticipated to tailor a treatment based on the test results, thereby providing more specific and efficient systems for curing diseases.
This collection, to be published in Biomaterials Research, will cover the diverse multi-dimensional biomaterials that can be utilized for therapy and diagnosis. These include one dimensional particles or fibers, two dimensional patterns such as microarrays, and three dimensional architectures produced by 3D printing methods.