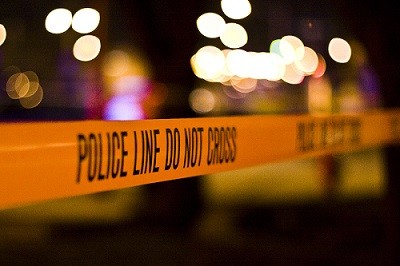 Edited by Rob T. Guerette, Florida International University
Since their origins in the health sciences, systematic reviews and meta-analyses in criminology have largely been focused on the effectiveness of various interventions in preventing crimes and other problem behavior. Yet the strength of systematic reviews also makes them useful for synthesizing and improving our understanding of crime more in general, such as environmental aspects, its patterns, organization, and explanation.
This article collection is devoted to systematic reviews and meta-analyses that are intended to improve that understanding. It includes actual systematic reviews and meta-analyses as well as comments and thoughts on the matter. Additionally, it hosts other empirical manuscripts that are relevant to the use of systematic reviews as a means to improve knowledge of specific aspects.
Pic by Tony Webster CC BY-SA 4.0