Edited by Benedito Barraviera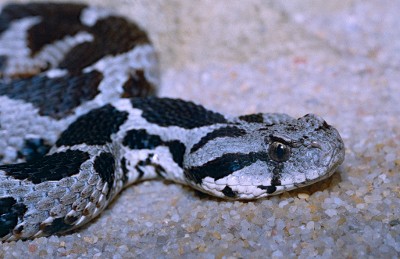 We are pleased to publish in Journal of Venomous Animals and Toxins including Tropical Diseases a collection focused on snakebites in Africa. The precise burden of this neglected public health problem is still to be determined due to the lack of reliable epidemiological data. Further research is still required if case fatality rates are to be reduced. Unfortunately, numerous snakebite cases go unreported, health workers often have little or no formal training in snakebite management, and appropriate antivenom is rarely available.
The articles presented in this collection are a result of the discussions held in Abidjan, Côte d'Ivoire, in 2-5 June 2015, during the 6th International Conference on Envenomation by Snakebites and Scorpion Stings in Africa, organized by the African Society of Venomology and the Pasteur Institute of Côte d'Ivoire. Central issues include improvement of epidemiological information in Africa, training of health workers in the management of envenomation, establishment of policies to stimulate the use of effective antivenom, and the expansion of antivenom accessibility by lowering its costs.
We hope that these articles will draw attention to an affliction that besets mostly poor, rural populations in some of the least developed countries on the globe. We thank our associate editor Jean-Philippe Chippaux who made this collection possible.
This collection has not been sponsored and articles have undergone the journal's standard peer-review process. The Editor declares no competing interests.