Edited by Stephen H. Tsang
A thematic series in Stem Cell Research & Therapy.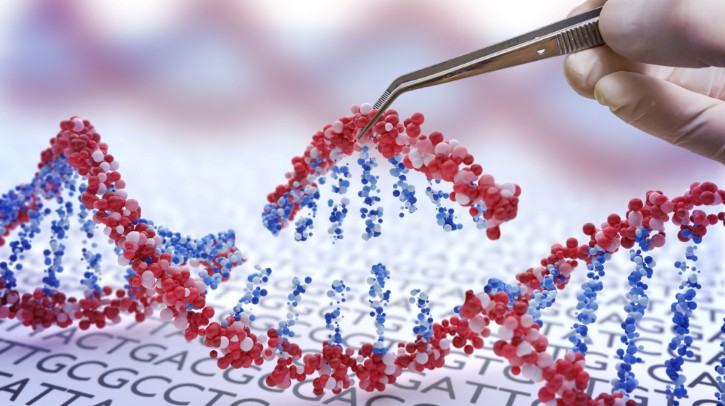 Stem cells have captivated scientists and researchers due the ability to regenerate dying or damaged cells. A wide variety of stem cells including hematopoietic stem cells (HSC), mesenchymal stem cells (MSC), and, most recently, induced pluripotent stem cells (iPSC) allow for extensive disease modeling and therapeutic testing possibilities. With the advent of gene editing techniques in the 1980s and further refinement leading to CRISPR/Cas9, base editing, and prime editing, the potential for stem cell therapy in inherited genetic diseases is now closer than ever before. With these advancements, the possibility of autologous stem cell transplantation combining patient-derived iPSCs and gene editing may be realized.
This thematic series aims to highlight the latest developments in gene editing as it pertains to stem cell therapy in a variety of fields and specialties. All article types are welcome, from research to review.