Edited by Viva Dadwal, Matthew Harris, and Shams Syed
Globalization and Health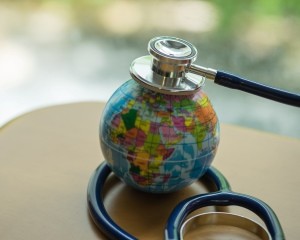 The Reverse Innovation collection showcases effective healthcare innovation from low-income countries that have been, or have the potential to be, utilized in and be of benefit to health systems also in high-income countries and serves as a counterpart to a knowledge flow that has traditionally been characterised by unidirectionality of innovation and expertise.
The collection seeks to promote, support and mainstream diffusion of healthcare innovation from low- to high-income countries through theoretical, empirical research and commentary articles that stimulate debate and explore the process, opportunities and challenges to Reverse Innovation. Submissions are being accepted for on-going publication.