Edited by Viva Dadwal, Matthew Harris, and Shams Syed
Globalization and Health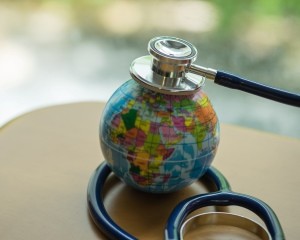 Can "developed" countries learn from the lessons of "developing" countries? How can we move away from the fatuous ideas associated with being labelled a 'developed' or 'developing' country? These are but a few questions that Globalization and Health new thematic series, 'Reverse innovation in global health systems: learning from low-income countries' will address to enhance our understanding in this subject. The series aims to move beyond the narrow constraints of traditional thinking to promote bi-directional learning that challenges and rethinks traditional practice within global health systems. Submissions are being accepted for on-going publication.