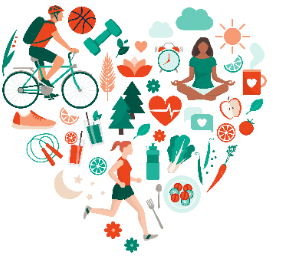 Healthcare's reliance on biomedical and pharmaceutical interventions does not prevent suffering from musculoskeletal ailments. Increasingly, evidence-based medicine shows that a biopsychosocial approach is favored instead of opioids prescriptions and imaging referrals. Patient education, exercise, and cognitive behavioral treatments benefit those seeking care, yet how do healthcare professionals implement such interventions (when their training was based on biomedicine)?

There is a big gap between the translation of evidence in clinical evidence - a biopsychosocial framework should integrate the biomed and psychosocial to explain and treat phenomena like cross-talk in chronic MSK pain. There is real hope that utilizing a psychosocial framework will benefit patients.

We welcomed Research Articles, front-end matter, and Study Protocols on all investigations into this field, such as bio-psychosocial risk and prognostic factors, patient education, communication, biopsychosocial pain management and/or research into contextual (placebo and nocebo) factors. Studies aiming to increase clinical tool reliability and validity in low-income/ socioeconomic settings were encouraged to submit, as well as mind-body approaches such as meditation, mindfulness, hypnosis, imagery, neurofeedback, yoga or cognitive behavioral therapy (CBT).

Submissions focusing on a rheumatic condition, not the joint/musculoskeletal aspect, were considered but may have been transferred to BMC Rheumatology pre-acceptance.