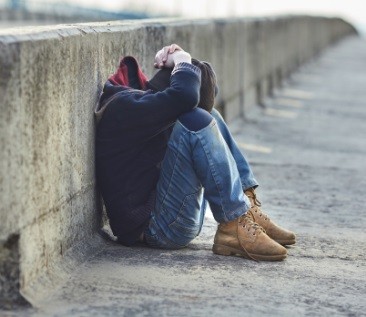 Edited by Andrew Rasmussen and Nuwan Jayawickreme
Conflict and Health
There are currently 70.8 million individuals displaced as a result of humanitarian disasters. Although rates of depression and posttraumatic stress disorder (PTSD) in these populations vary, it is estimated that at least a quarter of all survivors suffer from either depression or PTSD.
To correctly identify those displaced individuals who are experiencing clinically significant mental distress, it is imperative that psychosocial professionals have measurement tools that are valid and reliable for the populations with which they are working. The articles in this collection address a series of key issues faced by practitioners attempting to measure mental health constructs accurately and identify those in need of intervention.
This collection of articles has not been sponsored and articles have undergone the journal's standard peer-review process. The Editors declare no competing interests.
Read the introduction to the collection here.