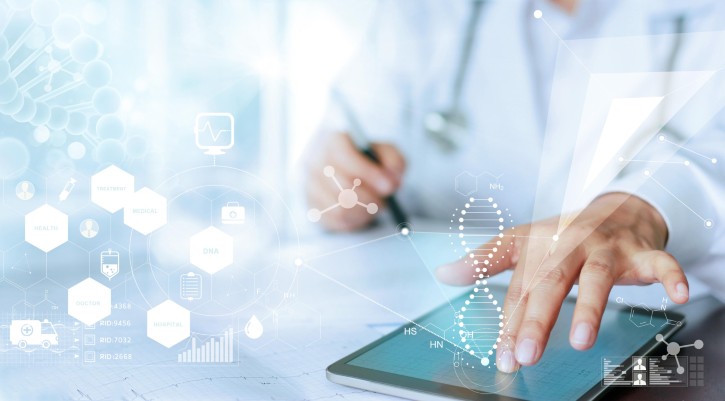 Due to the heterogeneous nature of tumors, molecular profiling is crucial to our understanding of how genomics plays a role in the cause or development of an individual cancer. Such tumor profiles can subsequently be applied to exclusively tailor cancer therapies to directly target a causative mutation for a malignancy, ultimately achieving a personalized and precise approach to cancer treatment. This approach is termed precision oncology.
Precision oncology has made progress in leaps and bounds in recent years and is currently at the heart of revolutionizing cancer research. As this research continues to develop and evolve, the enhanced use of precision oncology in cancer treatment ultimately aims to improve prognosis and outcomes for patients.
We are therefore very proud to present a new cross-journal thematic series focusing on precision oncology. This cross-journal thematic series of original research and review articles gathers the latest research on precision oncology. It focuses on how precision oncology has shaped advances in the impact of non-coding RNAs in epigenetics and cancer, immunotherapy and tumor biology, and the clinical significance of various therapies in a range of cancers.