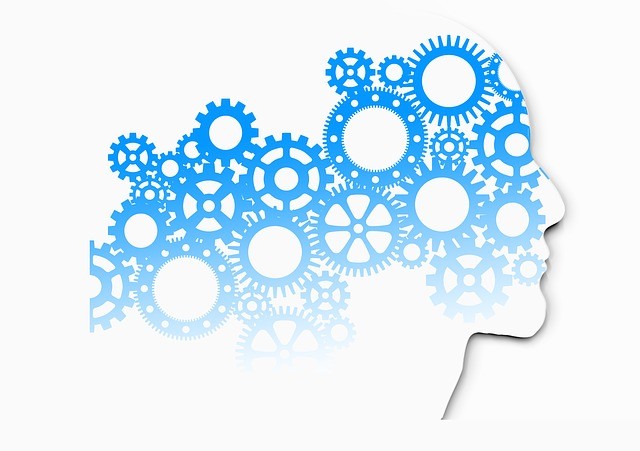 The past few decades have borne witness to increasing interest in the philosophy of psychiatry, as evidenced by a growing number of symposia and conferences, journal articles, books, and book series. The interest is multi- and inter-disciplinary, conjoining the humanities to the mental health professions, basic health and social sciences and law. Not merely confined to academic discourse, such interest reflect and fosters broader public considerations and concerns about the nature of "mental health", definitions of normality, and the focus, practice and influence of psychiatry in socio-cultural contexts. Correspondingly the philosophy of psychiatry addresses topics professional ethics in mental health research and practice, conceptualisations and boundaries of mental disorder, problems defining what constitutes "mental" symptoms (e.g.- 'delusion'); the relation of mental illness to physical illness and the question of parity in health services' provision, social interpretations of mental disorder, identity politics, social policy and legislation related to mental health conditions (e.g.- here with emphases upon social inclusion, compulsory detention, and decisions on competence and responsibility). In many ways, these foci interact as a dimensional constellation that brings into relief questions about ontological constructs and applied domains of psychiatry as a discipline and practice.
When examining the recent history of ideas, it would be fair to say that the philosophy of psychiatry became a forefront aspect of professional discourse through the work of Karl Jaspers, and gained considerable momentum in the 1960s, in large part as a consequence of the writings of Thomas Szasz in the U.S., R.D. Laing in Scotland, and Michel Foucault in France, among others. Since that time, many of the identified problem areas have maintained various degrees of continuity, with addition of issues spawned by iterative capabilities – and concerns – in science and technology; queries about the normative values of standardised manuals for the diagnosis of mental disorders and therapeutics, and increased consideration of cultural factors and the need for more culturally responsive mental health research and care. In light of this momentum, we believe that it is timely and important to foster further contribution to the discourse and understanding of contemporary and near-term future issues in the philosophy of psychiatry.
Edited by:
Derek Bolton, King's College London, UK
Deadline for submission
This Call for Papers is open from now until 31 December, 2020. Submitted papers will be reviewed in a timely manner and published directly after acceptance (i.e. without waiting for the accomplishment of all other contributions). Thanks to the Philosophy, Ethics, and Humanities in Medicine open access policy, the articles published in this thematic series will have a wide, global audience.
Submission and publication process
Before submitting your manuscript, please ensure you have carefully read the submission guidelines for Philosophy, Ethics, and Humanities in Medicine. The complete manuscript should be submitted through the journal submission system. To ensure that you submit to the correct thematic series please select the appropriate section in the drop-down menu upon submission. In addition, indicate within your cover letter that you wish your manuscript to be considered as part of the thematic series on series title. All submissions will undergo rigorous peer review, and accepted articles will be published within the journal as a collection.
Funding for open access publication
We strongly encourage authors to check with their institutions or research funders whether they can get the article processing charge (APC) paid through institutional funding. Several institutions worldwide mandate open access and more opportunities are now available.
BMC Membership program
Over 500 institutions have partnered with us to help authors maximize their research funding. Researchers affiliated with these member institutions may receive a discount on article processing charges (APCs). Check here if your institution is a member and learn how you could benefit from APC savings when publishing with us.
Funding for open access publications
Did you know there are more than 250 open access article processing charge (APC) funds available to researchers worldwide? In order to support authors who choose to make their research articles immediately available upon publication, we have compiled a list of research funders and institutions worldwide that fund open access article-processing charges (APCs). Check whether your institution or research funder makes OA funding available for journal publications.