Guest Editors:
Alliance Kubayi: Tshwane University of Technology, South Africa
Raquel Leirós-Rodríguez: University of León, Spain
Submission Status: Open | Submission Deadline: 23 March 2024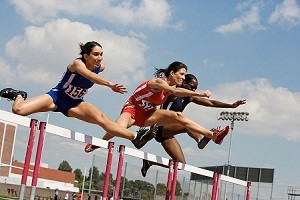 BMC Sports Science, Medicine and Rehabilitation is calling for submissions to our Collection on Promoting Gender Equality in Sports Science.
Despite advances in gender equality, disparities in sports participation, performance, and opportunities still exist. This collection aims to explore and promote research on gender equality in sports science and medicine, with a focus on understanding and addressing gender disparities in sports participation, injury risk and recovery, performance, and career advancement.



This collection supports and amplifies research related to SDG 5: Gender Equality.