Guest Editors:
Baffour Badu-Apraku: International Institute of Tropical Agriculture, Nigeria
Fei Shen: Beijing Academy of Agriculture and Forestry Sciences, China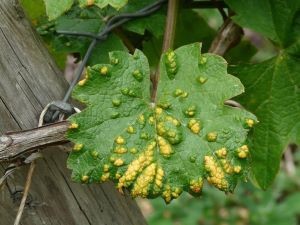 Moving towards sustainable societies has led to the research community seeking innovative ways to grow and maintain the environment around us, paving the way for a secure future. Within the plant sciences, this has accelerated research on understanding plant disease resistance to ensure sustainable plant and crop breeding towards both conservation and food security. In recognition of this fast-paced area of research, the Editors of BMC Plant Biology published this collection on Plant disease resistance comprising research supporting the UN's SDGs on Zero hunger, Climate action, sustainable cities and communities, and protecting Life on land.