Guest Editors: Andreas Holzinger, Institute for Medical Informatics, Medical University Graz, Austria and Philip Payne, Washington University in St. Louis, USA.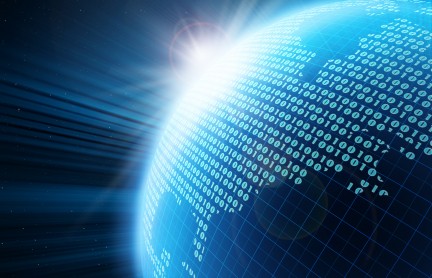 The use of open data for discovery science has gained much attention recently as its full potential is unfolding and being explored in projects spanning all areas of healthcare research. A plethora of data sets are now available thanks to drives to make data universally accessible and usable for discovery science. However, with these advances come inherent challenges with the processing and management of ever expanding data sources. The computational and informatics tools and methods currently used in most investigational settings are often labor intensive and rely upon technologies that have not been designed to scale and support reasoning across multi-dimensional data resources. In addition, there are many challenges associated with the storage and responsible use of open data, particularly medical data, such as privacy, data protection, safety, information security and fair use of the data. There are therefore significant demands from the research community for the development of data management and analytic tools supporting heterogeneous analytic workflows and open data sources. Effective anonymisation tools are also of paramount importance to protect data security whilst preserving the usability of the data.
The purpose of this thematic series is to bring together articles reporting advances in the use of open data.