Guest edited by Jürg Utzinger, Bernadette Abela-Ridder, Baptiste Dungu, Jun-Xia Song, Ying-Juan Qian, Xiao-Nong Zhou
A thematic series in Infectious Diseases of Poverty.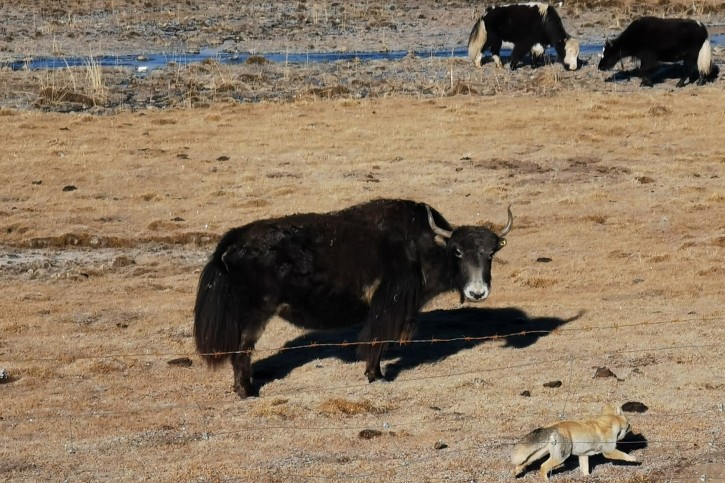 The concept of One Health (OH), which emphasized the interactions between animal, human and their environments, has been proposed by several international and non-government organizations since 2004. While the world enters the third year of the COVID-19 pandemic by which an estimated cost of $8 to 16 trillion, an increasing awareness of the importance of OH has been recognized as a long-term, viable and sustainable approach. For example, OH approach is now firmly anchored on the global agenda, from the G7 and G20 to the UN Food Systems Summit, to combat emerging issues of COVID-19 pandemic. Compared the original OH concept in 2004, the OH approach has been expanded broadly in two directions, one is that the scope of concept has been extended to much wider, with its focus on the interaction of human-animal-plant-environment at global, regional and local levels; the other is that OH approach has been emphasized on transferring from theory into policy, and from policy into action further, supported by multi-sectoral, intradisciplinary and cross-regional cooperation. Therefore, multiple international organizations, including World Health Organization (WHO), World Organization for Animal Health (OIE) and Food and Agricultural Organization of the United Nations (FAO), United Nations Environment Programme (UNEP), World Bank, etc. have made effort to promote the OH action plan recently, in order to accelerate coordinated strategy on human, animal and ecosystem health that help shape national OH systems transformation pathways.
In order to keep the step with the global developing trends of OH, the journal of Infectious Diseases of Poverty is launching a new Thematic Series entitled One Health actions and assessment. This thematic series will focus on OH action plan and development of OH assessment tools to promote more researches and actions implemented in the various settings for achieving the UN Sustainable Development Goals (SDGs) by 2030. In addition, the thematic series will publish articles, but not limited, on integrated approach, methodology, approach, movement, strategy, or paradigm, critical views and enquiries of OH practices, along with the development of assessment tools, public engagement, policy-making, politics and legislation in the field of OH.