Edited by Dr Michael O'Dwyer
A thematic series in Stem Cell Research & Therapy.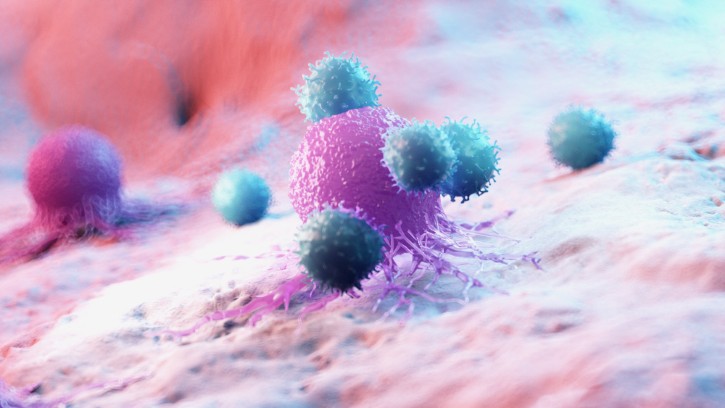 The thematic series focuses on NK cell based therapeutic approaches that are reasonably advanced in preclinical or clinical development and that could include adoptive NK cell transfer from different sources (e.g. NK cell lines, peripheral blood or cord derived NK cells, iPS derived NK cells), approaches to engineering of NK cells, including CAR's, cytokines, CD16, gene editing (e.g. CRISPR), NK cell engagers e.g. BiKEs and TriKEs, small molecules etc.