Guest Editors:
Brock Fenton: Department of Biology, Western University, Canada
Federico Plazzi: Department of Biological, Geological and Environmental Sciences, University of Bologna, Italy
Submission Status: Open | Submission Deadline: 15 May 2024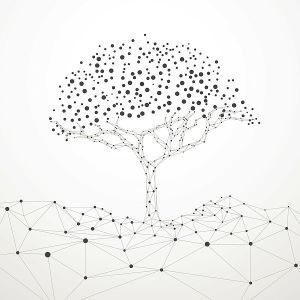 BMC Zoology is calling for submissions to our Collection on novel insights into animal phylogeny and systematics.
The current system of classification was established 290 years ago by Carl Linnaeus and was mostly based on observable, morphological features. After Darwin's lesson and the advent of the evolutionary theory, the classification of animals into different taxa has also become a tool for (and a consequence of) understanding the evolutionary relationships between species in the animal kingdom. With the advancement of novel molecular tools and machine learning algorithms, many of these classic relationships were challenged and new connections were revealed: well-known taxa are now abandoned, and new clades are being erected.
This collection aims to collate research articles on modern phylogeny and systematics that help us deepen our understanding of how animals evolved.