Guest Editors:
Krzysztof Goniewicz: Polish Air Force Academy, Poland
Md Nazirul Islam Sarker: Neijiang Normal University, China
Monica Schoch-Spana: Johns Hopkins University, USA
This collection is no longer accepting submissions.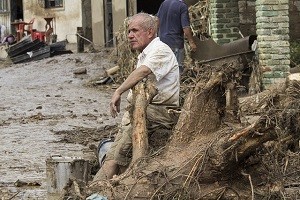 With the 2030 Agenda for Sustainable Development recognizing and reaffirming the urgent need to reduce the risk of disasters, BMC Public Health is calling for papers on preparedness, mitigation and public health response to these natural events. Effective response often requires significant social retraining of both the public, as well as regional response agencies.