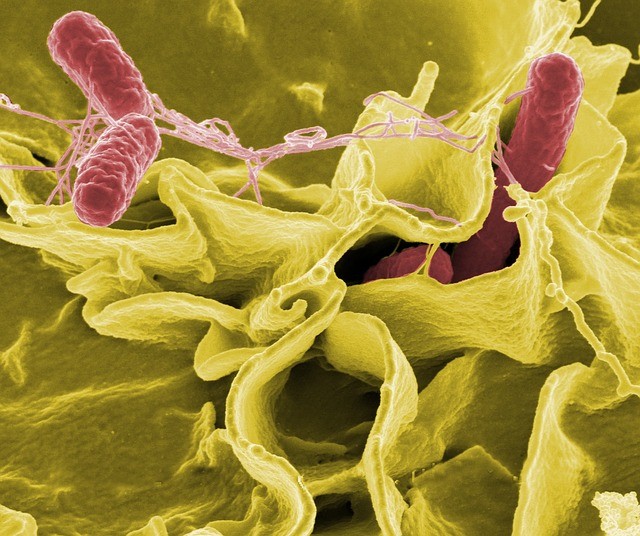 ​​​​​​​

(Picture by WikiImages via pixabay.com, CC0 license)
Guest Editors
Joergen Schlundt, Nanyang Technological University Food Technology Centre (NAFTEC), Singapore
Moon Tay Yue Feng, Nanyang Technological University Food Technology Centre (NAFTEC), Singapore

About this collection
Next Generation Sequencing (NGS) provides much greater (and faster) strain discrimination than traditional methods, including older genomic methods such as PFGE. At the same time NGS provides an all-in-one test (Whole Genome Sequencing, WGS) which can provide serotype, antimicrobial resistance or virulence profiling, and other molecular or traditional subtyping methods; and notably the same methodology works for all types of pathogens (virus, bacteria, fungi, parasites).
Since 2011 a significant number of foodborne disease outbreaks have been detected and controlled using WGS, one of the largest being the Listeria outbreak in South Africa in 2017-18.
Several national public health and food safety regulators are now using WGS for real-time surveillance of foodborne pathogens. At the same time new developments open up for more efficient sharing of data between the health and food sectors (One Health) as well as between countries (Open-source, international WGS databases).
This collection in One Health Outlook aims at describing the potential for One Health Surveillance of foodborne pathogens and disease utilizing the revolutionary NGS methodologies.

Submitted papers will be single-blind peer-reviewed in a timely manner and published directly after acceptance (i.e. without waiting for the acceptance of all other contributions). Thanks to the journal's open access policy, the articles published in this thematic series will have a wide, global audience.
Submission instructions
Before submitting your manuscript, please ensure you have carefully read the submission guidelines for One Health Outlook.
The complete manuscript should be submitted through the journal submission system.
To ensure that you submit to the correct thematic series please select the appropriate section in the drop-down menu upon submission.
Indicate within your cover letter that you wish your manuscript to be considered as part of the thematic collection, 'Novel opportunities for NGS-based One Health surveillance of foodborne pathogens'.
Deadline for submissions: 31st December 2019.
Fees and funding
BMC and SpringerOpen Membership program
List of research funders and institutions worldwide that fund open access article-processing charges (APCs).