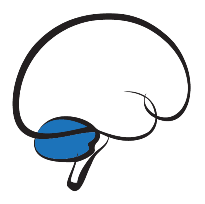 Edited by Adriana Conforto and Dennis Schutter
In recent years, notable advances have increased our understanding of cerebellar function and the potential uses of cerebellar stimulation for the treatment of neurological and psychiatric conditions. The major goal of this thematic series, published in Cerebellum & Ataxias, is to focus on developments in the use of cerebellar brain stimulation techniques, in basic and clinical neuroscience.
This collection of articles has not been sponsored and articles have undergone the journal's standard peer-review process. The Guest Editors declares no competing interests.