Guest Editors:
Michael Absoud: King's College London, United Kingdom
Victoria Cosgrove: Stanford University, United States
Kirsty Donald: University of Cape Town, South Africa
Submission Status: Open | Submission Deadline: 31 March 2024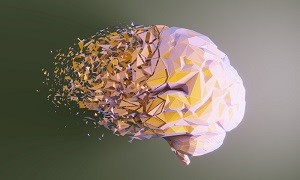 BMC Medicine is calling for submissions to our Collection on Neurodevelopmental disorders (NDD).
This special article collection encourages global contributions aiming to improve the understanding, identification, and management of NDD and pave the way towards comprehensive care and well-being in patients with NDD. We also welcome life-course studies that seek to delineate the complex pathophysiology of NDD and investigate the social and environmental effects of influencing factors. Building on our current article collection on 'Maternal factors during pregnancy influencing maternal, fetal and childhood outcomes,' a particular focus is on exploring maternal factors in neurodevelopmental outcomes in offspring, including pre-existing conditions, environmental exposures, and genetic predisposition.
Please click the 'About the Collection' tab for further information on what is considered. Articles will be published as soon as they are proofed post-acceptance.