Edited by: Dr. Brian Ackley, University of Kansas, USA
Dr. Ho Ko, The Chinese University of Hong Kong, China
Dr. Louis-Jan Pilaz, Sanford Health, USA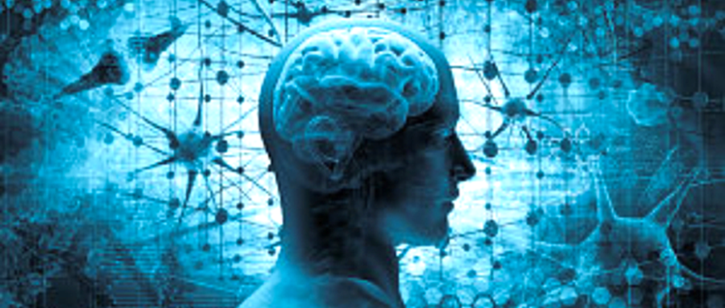 With the current fast-paced advances in understanding the fundamental molecular and cellular constituents of neural systems, and the way they functionally interact to generate diverse and complex behaviors, an integrated view of Neuroscience at all levels becomes paramount. BMC Biology aimed to acknowledge and support the continued growth in this field of research with the 'Neurons, Circuits and Behavior' Collection, guest edited by Dr. Brian Ackley, Dr. Ho Ko, and Dr. Louis-Jan Pilaz.
The Collection aimed to cover a broad range of subject areas including:
Molecular and Cell Biology of Neurons and Glia
Physiology of Synapses and Neurons
Development, Plasticity and Repair
Learning and Memory
Sensorimotor Behavior
Circuits and Systems Neuroscience
Behavior and Cognitive Neuroscience
Computational Neuroscience
Genetics and Neurobiology of Disease
Animal Models
Imaging and Tool Development
Neural Engineering
Our Guest Editors:

Brian Ackley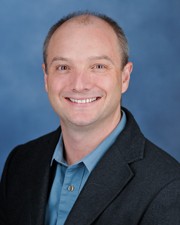 Dr. Ackley received a BA in Chemistry from Virginia Tech and a PhD from Northwestern University. He has been a University of Kansas faculty member since 2007. The lab studies the fundamental mechanisms that facilitate neuronal development using C. elegans as a model system. Work from the lab has demonstrated novel roles for cell adhesion molecules and calcium channels in synaptic development. Recent work has also focused on the differentiation of individual GABAergic motorneurons by a Wnt signaling pathway and Hox transcription factors.
Ho Ko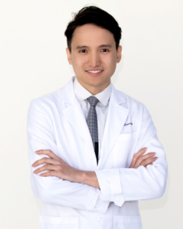 Dr. Ko holds a Bachelor of Medical Sciences (BMedSc), Bachelor of Medicine and Bachelor Surgery (MBChB) from the Chinese University in Hong Kong. He pursued a PhD in neuroscience at University College London in the UK. Ho Ko is a principal investigator at the Department of Medicine and Therapeutics, and the Li Ka Shing Institute of Health Sciences of the Chinese University of Hong Kong. His team's research focuses on (i) the principles by which neural circuits mediate sensory perception and behavior, (ii) neurovascular and glial dysfunction in neurodegeneration, and (iii) the development of neuroimaging tools.
Louis-Jan Pilaz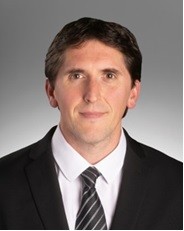 Dr. Pilaz received a BA in Cognitive Sciences from University Lumiere and a PhD in Molecular Biology from University Claude Bernard in Lyon, France. After postdoctoral fellowships at Johns Hopkins University and Duke University, he started his own lab in the Pediatrics and Rare Diseases Group at Sanford Research in Sioux Falls, SD. The Pilaz lab uses the mouse model to study the etiology of neurodevelopmental disorders caused by defects in embryonic cortical development. Current projects focus on (i) the regulation of neural stem cell proliferation (ii) neuronal migration and (iii) the maintenance and survival of neurons.