Guest Editors:
Rahman Shah Zaib Saleem: Lahore University of Management Sciences, Pakistan
Nisar Ullah: King Fahd University of Petroleum and Minerals, Saudi Arabia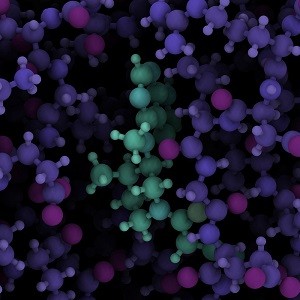 BMC Chemistry has published this Collection focused on Novel Anticancer Leads and Probes. Despite over a century of research cancer remains one of the leading causes of global mortality with current treatment options limited both in their efficacy and specificity. Better therapeutics may be found through innovative research on the synthesis, structure-activity relationships and molecular mechanisms of action of novel antitumor drugs.