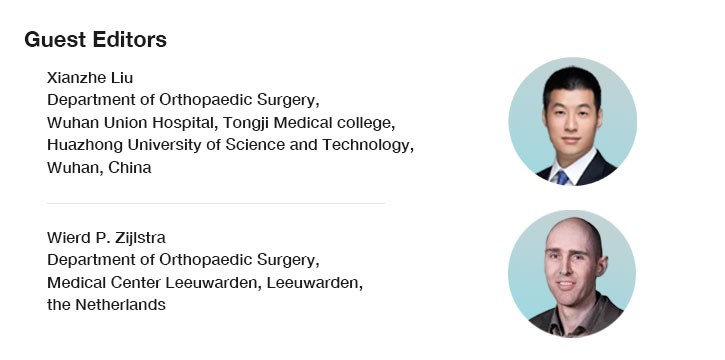 As the world population's ageing, number of patients receiving joint arthroplasties is consistently growing, which is predicted to increase by as much as 624% by 2035. Surgical site infection (SSI) after total joint arthroplasty is an important problem for health systems, especially considering the progressively increasing frequency of these procedures. SSIs may cause poor outcomes such as pain, increased duration of hospital stay, slower recovery, decreased quality of life, and even death. Additionally, SSI have been consistently associated with the development of prosthetic joint infections (PJIs), increasing the risk of PJIs by 36-fold, which is a magnificent economic burden on the global health system.
To prevent and lower the rates of SSIs, numerous peri-operative precautions have been investigated, such as preoperative prophylactic antibiotics, skin preparation technique, normothermia during surgery, minimized duration of surgery, and appropriate timing of postoperative antibiotics. Surgical outcome including SSI frequency may also be affected by patient related risk factors such as body mass index (BMI), American Society of Anesthesiologists (ASA) class, type of arthritis, and presence of diabetes mellitus. However, despite the profound urgency and impact of SSI on an individual and societal basis, there have not been a coincident approach to the prevention, diagnosis and management of the patient with SSI. This issue of Arthroplasty is meant to consolidate our understanding on prevention, diagnosis and treatment of SSI, from basic etiological research to clinical translational therapy.
Overall, this special issue was established as an open platform for exchanging ideas of addressing advances of prevention, diagnosis and treatment of SSI. We wish to advance the insights in diagnosis of SSI and gather clinically feasible solutions in the prevention and treatment of SSI to improve patient outcomes and facilitate clinical adoption.
This special issue was published in Arthroplasty.