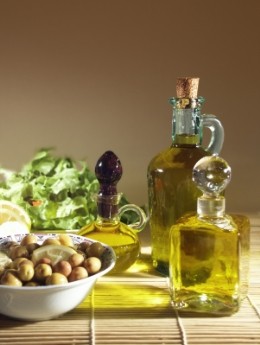 This thematic series documents the debate triggered in response to an article on the association between monosodium glutamate (MSG) and metabolic syndrome in a Thai population. MSG remains a topic of considerable interest to the public, and has been the subject of intense scrutiny over the years. Much of the resultant research is published open-access in Nutrition & Metabolism.
The series starts with the original article by Insawang et al., which found that those who consumed higher amounts of MSG in their daily diet were more likely to have metabolic syndrome, independent of other determinants.
Unsurprisingly, the article received a lot of attention, with over 4000 views since publication (as of January 2013). In response Dr. Michael Rogers, Chairman of the International Glutamate Technical Committee, submitted the letter "Further studies are necessary in order to conclude a causal association between the consumption of monosodium L-glutamate (MSG) and the prevalence of metabolic syndrome in the rural Thai population", in which he argues that this is the only study to find such an association, and that as the study does not imply causality, further research is needed.
Finally, we have two responses to Dr. Rogers's letter. The first is a comprehensive and lively rebuttal from the authors of the original study, while the second is a commentary reflecting on the points made by both sides that could warrant further discussion.
We welcome further studies, reviews and commentaries on this interesting subject.
Collection published in Nutrition & Metabolism: 24 January 2013
Last updated: 26 July 2013