Edited by Theodore Tulchinsky, Henrique Barros, Bent Greve, Walter Ricciardi
Public Health Reviews
Minority and migrant health are major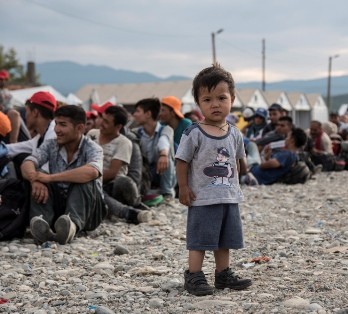 political and public health problems globally. Millions of people are in a migrant state today, living in terrible conditions with little hope for acceptance in desirable but reluctant host countries. Moreover, countries already deal with existent minority health problems. One finds different aspects in different settings, but there is commonality in marginalization of health and inadequate levels of socioeconomic and health related interventions. In many parts of the world, the health of both legal and undocumented migrants suffers in relation to deprivations in host countries, including isolation, lack of legitimate residency, poverty, squalid living conditions, and insufficient access to perceptive and curative health care. The problems are international, affecting countries everywhere, and in previously homogeneous countries immigration is producing excluded minorities in poor health circumstances.

This collection of articles in Public Health Reviews explores the current health status of minority and migrant populations in selected countries, often with tragic social and cultural and health consequences. Intervention successes and failures are highlighted and recommendations are made for future needed approaches.

This article collection is sponsored by the Open Society Foundation - New York and was the subject of a Salzburg Workshop sponsored by The American Austrian Foundation in April 2016. Articles have undergone the journal's standard peer-review process overseen by the Guest Editors. The Guest Editors declare no competing interests.