Guest editor: Dr Omry Koren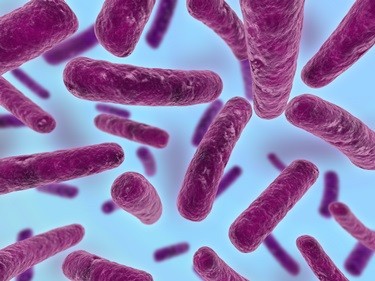 The human microbiome is responsible for a host of functions that influence the body in both health and disease. Its roles are being thoroughly explored in several fields of research, highlighting the strong interdependence between the microbiota and humans. There is growing consensus that the microbiome is a major player in the immune system, and also determines the control of the body at multiple levels. A number of diseases and immune reactions are now believed to be closely linked to how the microbial balance changes throughout a person's life.
In this article collection we explore the most recent and exciting findings on how the microbiome shapes our body responses and affects treatment.
Examples of featured topics include the gut brain axis, the role of microbiome in treatment outcomes, immune response and microbiome diversity and the effect of antibiotics in children.
If you have any presubmission queries about this article collection, please email us at bmcmedicineeditorial@biomedcentral.com