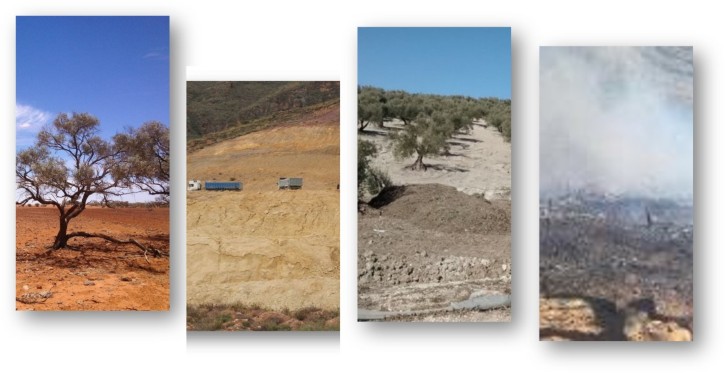 Anthropic activities can often cause the deterioration of the environment. Several sites worldwide are impacted by intensive agricultural practices, mining operations and pollution or can be considered marginal soils (i.e., soils with no agricultural or industrial value). Several technologies have been developed for the reclamation of such environments. In this context, the biotechnological approaches that exploit the metabolic diversity of microorganisms to degrade the contaminants, or to increase soil fertility are of particular interest.
In this BMC Biotechnology collection we invited the authors to submit primary research and reviews focusing on the development of strategies for the bioremediation and reclamation of environments impacted by human activities and of marginal lands with an emphasis on the works that exploit microbial resources.
The key areas of consideration for the collection included:
Development of innovative approaches for the removal of contaminants
Characterization of microbial communities involved in the degradation of contaminants
Development of strategies for the reclamation of environments impacted by human activities
Characterization of novel microorganisms potentially suitable for the bioremediation and for the reclamation
Description of new microbial approaches for the reclamation of marginal lands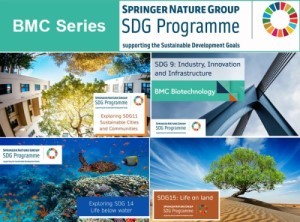 Through this collection, we draw attention to a few different Sustainable Development Goals including sustainable agriculture and phytoremediation towards zero hunger (SDG2), clean water and sanitation (SDG6), industry, innovation, and infrastructure (SDG9), sustainable cities and communities (SDG11), biological mechanisms to counter climate change (SDG13), life below water (SDG14) and life on land (SDG15).