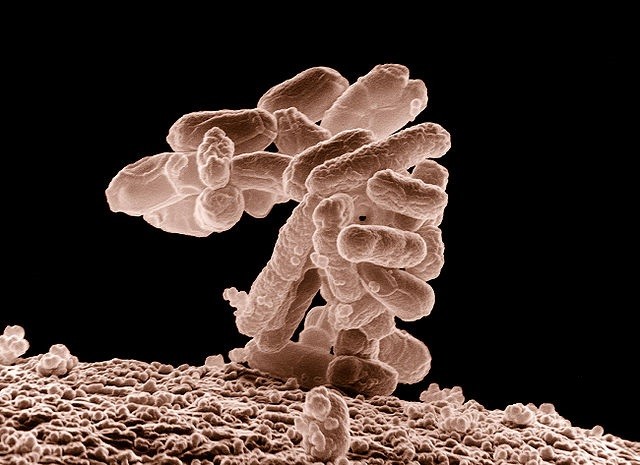 Guest Editor: Dr Santanu Banerjee, University of Miami, Florida, USA
The Editor-in-Chief of Microbial Cell Factories, Prof Grzegorz Wegrzyn and the guest editor invite the submission of articles for a special collection with a thematic scheme: 'Microbiome in human physiological function'.
The association of microbes with humans and their role in influencing host physiology has been common knowledge since the early nineteenth century. With the recent advent of 16s pyrosequencing and whole-genome sequence-based molecular phylogeny, we are gradually understanding the mechanisms by which microbial perturbations in various mucosal surfaces influence host physiology in health and disease. In this series, we aim to address questions on mechanisms operating in microbial cells which make important contribution to effects on microbes on human physiology. The following broad topics will be considered, including (but not limited to):
The immune system and host-microbe interactions.
The role of microbiota in obesity and metabolic disorders.
Microbial metabolites and their influence in health and disease.
Commensal microbes and processing of xenobiotics.
We will consider basic and/or clinical studies elucidating the role and specific interaction(s) of commensal microbiota (Bacterial, fungal and/or viral) on any aspect of human physiology included in the topics above and beyond. Physiological functions described in experimental animal models and those including high-throughput methodologies are also welcome.
Submission deadline: 31 May 2020. Please indicate at the Additional Information stage of submission that you are submitting to the Microbiome in human physiological function article collection. All manuscripts received will be subject to peer review as is standard for the journal.
Articles will be published continuously on the collection homepage as soon as they are ready.