Guest Editors:
David Matthew Edmonds: University of Hong Kong, Hong Kong
Zoë Fortune: University of Hong Kong, Hong Kong
Olga Zayts-Spence: University of Hong Kong, Hong Kong
Submission Status: Open | Submission Deadline: 7 February 2024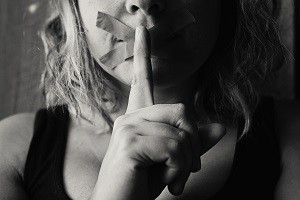 BMC Psychology is calling for submissions to our Collection on Mental Health, Discourse, and Stigma.
In recent years, the COVID-19 pandemic and other socio-cultural upheavals have brought mental health to the forefront as a matter of pressing public health concern. Despite innumerable public awareness campaigns, mental health and stigma remain taboo topics in many places around the world. Mental health and stigma have traditionally been approached in psychology from individualistic, biomedical, and cognitivist perspectives. Yet, in recent years there has been an increasing amount of sociolinguistic research that acknowledges the central role that language has in constructing, resisting, and reproducing mental health and stigma. We welcome submissions that cover but are not limited to the mentioned aspects of sociolinguistic research in mental health.
The format of submissions includes research articles, reviews, case reports, and meta-analyses, among others.