Guest editors: Dr Zaheer-Ud-Din Babar, Dr Dale Fisher and Dr Paul Wicks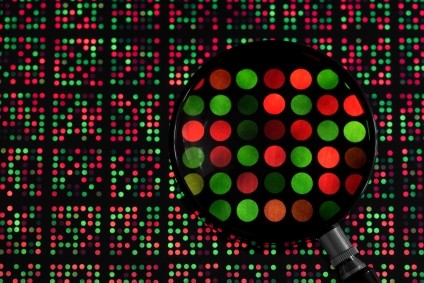 Pharmaceuticals constitute on average 12-18% of the healthcare budget of OECD countries but 70-90% in developing countries. With the emergence of multi drug resistant organisms, ageing populations and increasing life expectancy, it is expected that medication utilization will increase worldwide. Advances in diagnostics will contribute to greater and more targeted use of drugs while technology could also impact opportunities for personalised approaches, biotechnology and the way we develop, use and access medicines. Ethical, financial and logistical challenges will surround the constantly evolving field of pharmaceuticals particularly with regards rapid and responsible development and also access to all who need them.
This article collection, jointly published by Journal of Pharmaceutical Policy and Practice (JoPPP) and BMC Medicine, is a cross-journal collaboration. It will cover recent advances in drug development, medicines use, policy and access, that has both broad interest and high clinical and public health relevance due to their impact on the future of health.
We are now seeking submissions of original research, in-depth reviews, opinions and debates offering novel insights into all aspects of medicines and the future of health. If you would like your work to be considered, please send a presubmission enquiry to bmcmedicineeditorial@biomedcentral.com (please indicate which Journal you are enquiring about).