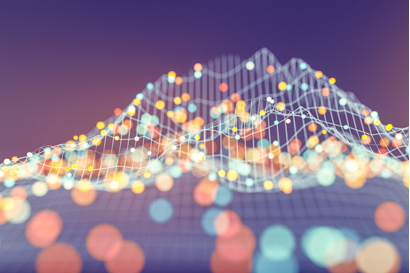 Guest Editors: Shinichi Nakagawa, Julia Koricheva, Malcolm Macleod, Wolfgang Viechtbauer

Research synthesis is the process of bringing together findings from different publications, with the aim of providing a more complete description of phenomena than is usually possible in a single work. It has become an indispensable part of science and its applications are rapidly expanding. At the same time, research synthesis methodologies are undergoing unprecedented changes. Meanwhile, meta-research or research of research (also known as 'meta-science') has emerged as a new field; this new field, by its nature, extensively uses research synthesis methodology. Biology can benefit enormously from these new developments.
For this series, BMC Biology have invited Reviews and Opinions, Q&As and Commentaries, and welcome submissions of Research, Methodology and Software articles.

We will consider manuscripts of broad and/or interdisciplinary biological interest on research synthesis, its methodology, and meta-research, including on the following topics:
Systematic reviews with quantitative synthesis (meta-analysis) and qualitative synthesis (meta-synthesis)
Systematic and evidence maps
Bibliometric analyses, science mapping, and research weaving
Methodologies, including software packages, for research synthesis, especially statistical methods for (biological) meta-analyses
Best practice, reporting guidelines and usage guides (e.g. tutorials) for research synthesis
Meta-research studies using research synthesis methodologies
Papers in our Registered Reports format will also be welcomed and encouraged where possible.