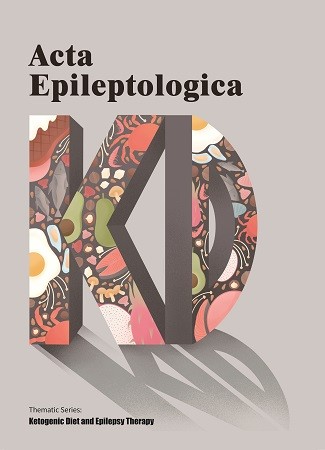 This cover designed for the Thematic Series "Ketogenic Diet and Epilepsy Therapy" to celebrate the 100th anniversary of ketogenic diet therapy for epilepsy. The big letter KD in the center is the abbreviation for Ketogenic Diet. There are many kinds of ketogenic diet food on the KD. KD's reflection looks like 100 for 100th anniversary.
Acta Epileptologica invites you to submit the manuscript (like research, review, case report, perspective, letter, etc) with the topic: Ketogenic diet and epilepsy therapy to share with the knowledge and points about the one of the important and common therapy of epilepsy.
The recommending themes:
Investigation on the application of ketogenic diet at national level: state policy, application status etc.
Multicenter randomized controlled clinical trial of ketogenic therapy for refractory epilepsy patients.
Neuroprotective effect of ketogenic diet and its possible mechanism.
Ketogenic diet in the clinical treatment of super refractory status epilepticus.
Patient management of ketogenic diet patient.
Articles will undergo all of the journal's standard peer review and editorial processes outlined in its submission guidelines.
Guest Editor: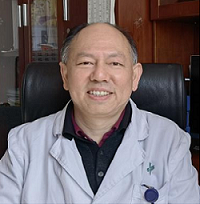 Prof. Jianxiang Liao, MD, PhD
Chief Physician, Department of Neurology, Shenzhen Children's Hospital affiliated China Medical University and Pediatric Clinical College, Shantou University Medical School, Shenzhen, China
Here are the articles in the series: