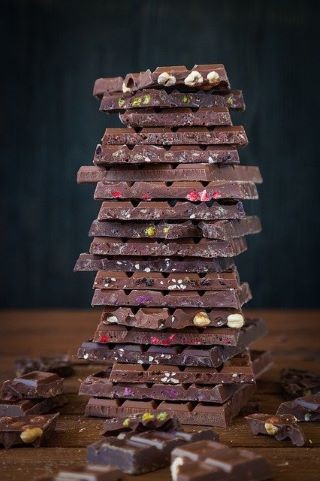 Binge eating or feeling out of control while consuming a large amount of food in a discrete time period, occurring at a significant frequency, is characteristic of several eating disorders, most notably Bulimia Nervosa (BN) and Binge Eating Disorder (BED). The binge eating is sometimes followed by compensatory behaviours like self-induced vomiting (BN), can be associated with overweight and obesity (BED) and is often highly distressing and resistant to treatment. About 1.5% of adult individuals will have BN and approximately 3.0 will have BED at some point in their life. There are many factors that contribute to binge eating behaviours, including psychosocial aspects such as stress and lifestyle, biology including genetics, gender and hormonal influences, and comorbid conditions such as anxiety and depression.
With this special issue on binge eating in Journal of Eating Disorders, we would like to publish the current research in order to stimulate further investigation on the topic, especially within the eating disorder research community.
We would also like to thank Takeda Pharmaceutical Australia for sponsoring some of the articles published in this special issue:
Kilpela, L.S., Marshall, V.B., Keel, P.K. et al. The clinical significance of binge eating among older adult women: an investigation into health correlates, psychological wellbeing, and quality of life. J Eat Disord 10, 97 (2022).
Dixon, L., Bartel, S., Brown, V. et al. Secondary outcomes and qualitative findings of an open-label feasibility trial of lisdexamfetamine dimesylate for adults with bulimia nervosa. J Eat Disord 11, 81 (2023).
O'Loghlen, E., Galligan, R. & Grant, S. Childhood maltreatment, shame, psychological distress, and binge eating: testing a serial mediational model. J Eat Disord 11, 96 (2023)
Ahmadkaraji, S., Farahani, H., Orfi, K. et al. Food addiction and binge eating disorder are linked to shared and unique deficits in emotion regulation among female seeking bariatric surgery. J Eat Disord 11, 97 (2023).
Guest Editors: Professor Guido Frank, Professor Allan Kaplan, Professor Katrin Giel, and Associate Editor Professor Jose Appolinario