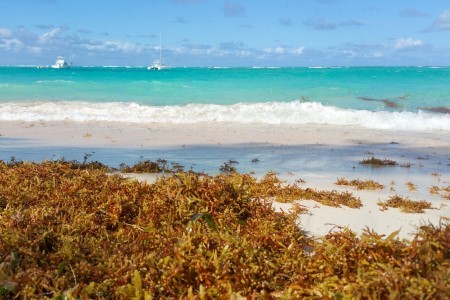 In addition to the well-recognized infectious diseases threats associated with international travel, travelers are also at risk of illnesses related to environmental exposures and toxins that can be ingested, inhaled, or percutaneously introduced. Interactions with plants, animals, and the elements inherent to a particular destination can imperil travelers' health and lead to stereotypical intoxication syndromes and injuries.
Climatological and natural environmental factors, such as temperature of air and water, pollution, altitude, and barometric pressure are becoming increasingly recognized as travel-related health threats. Marine intoxications and both marine and terrestrial envenomations continue to cause morbidity and occasional mortality in travelers. In this thematic series, we explore the myriad ways in which non-pathogen based exposures and intoxications can affect travelers, and explore the global epidemiology of such disease risks.
We herein invite submissions to a thematic series entitled "Intoxications and Environmental Insult of Travel", which aims to address some of the current knowledge gaps in this area. Case reports, case series, perspective pieces, original articles, and reviews addressing any aspect of environmental or toxin-based interactions related to travel are welcome.
Click here to submit to the series.