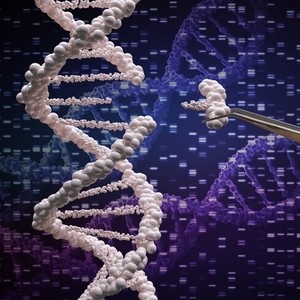 We are pleased to announce the publication of our special issue on Insights from Genome Editing, guest edited by Jin-Soo Kim of the Seoul National University and Fyodor Urnov of the Altius Institute for Biomedical Sciences.

Genome editing-based technology not only provides efficient tools for editing the genome in cell lines, model organisms and agriculturally important species, but has also found application in imaging genome compartments, regulation of gene expression and as an additional means of experimental validation. New findings in genome editing are advancing genome studies at an unprecedented pace.
We highlight insights into these fields that use genome editing methods in this special issue, including new Research, Method, Reviews, Research Highlights, and more.