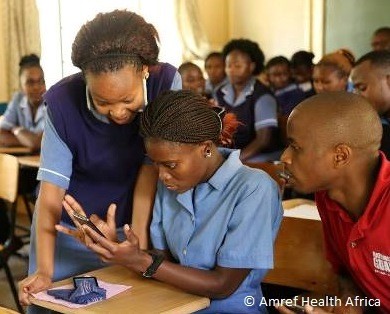 Edited by Priya Balasubramanian, Desta Lakew, Gerald Bloom and Carolina Szyp
Globalization and Health
There is a growing interest in the potential of new technologies and innovative organizational arrangements to contribute to big improvements in the capacity of a health system to provide access to safe, effective and affordable services. Only a small proportion of the many investments in innovations have been shown to have an impact at scale. The papers in this series analyze the factors that enable and constrain the emergence and diffusion of health system innovations. They bring alternative perspectives to this issue, based on diverse local contexts and different types of innovation. They explore the implications of a complex global context in which the interaction between local and global actors influences the direction of health system development; transnational corporations are often important sources of innovation, and middle-income countries important loci of global innovation. There remains little agreement on the regulation of new technologies. The aim of papers in this collection is to provide a stronger basis for the formulation of strategies for managing health system change in low- and middle-income countries.
Publication charges for select articles in this collection were funded from a grant by UK Aid to the Future Health Systems Consortium. Articles have undergone the journal's standard peer-review process overseen by the Guest Editors, who declare no competing interests.



​​​​​​​
View all collections published in Globalization and Health