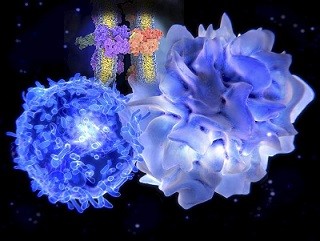 Edited by Dr John T. Kung
This article collection, published in Journal of Biomedical Science, is dedicated to reviewing studies that use various different approaches that target activation of distinct immune cell pathways to therapeutically treat cancer and immune disorders.
This series of articles has not been sponsored. All articles have undergone the journal's standard peer review process overseen by the Guest Editor. The Guest Editor declares no competing interests.