Guest Editors:
Folafoluwa Odetola, MB ChB, MPH, University of Michigan, United States
Bailey Roberts, MD, Hofstra University, United States
Submission Status: Open | Submission Deadline: 30 July 2024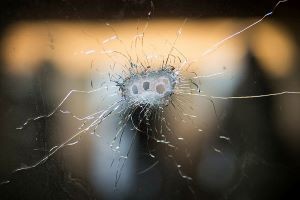 BMC Pediatrics is calling for submissions to our Collection on The impact of gun violence.
In an era marked by increasing concerns over firearm-related incidents, this collection aims to examine the complex relationship between gun violence and the health and well-being of children and adolescents.
By addressing the multifaceted impact of gun violence on pediatric healthcare, this collection seeks to contribute to evidence-based strategies for preventing firearm-related injuries among children and improving the support and care available to young survivors, promoting the health and safety of children and adolescents affected by gun violence.