Guest edited by Sushil Baral, Mariam Otmani del Barrio, Rosemary Morgan and Chandani Kharel
A thematic series in Infectious Diseases of Poverty.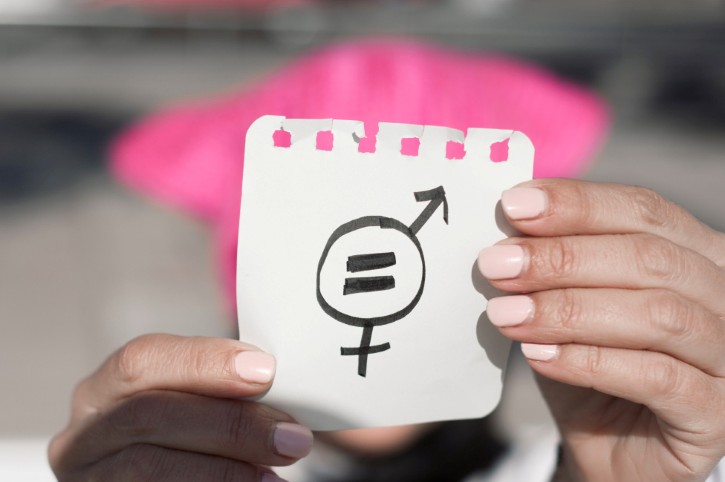 Considerable progress has been made in achieving the Sustainable Development Goal (SDG), however many challenges and inequalities remain. It has become important to understand the existing health inequities caused by the intersections of different social categories, and their influence among various populations leading to unfair distribution of health outcomes. Such knowledge is particularly important in the case of infectious diseases affecting primarily the world's poorest population. In the process of understanding the disparities, gaps and vulnerabilities, conducting health systems analysis using an intersectional gender lens could be one of the approaches to explore these issues in more depth, with special attention to the intersection of gender power relations with other social factors (such as age, ethnicity, religion, gender identity, sex, education, occupation, geography, migration status, etc.). These factors rigorously and mutually intersect with each other to privilege or disadvantage people based on their characteristics and contexts, increasing the risk, vulnerabilities, and marginalization.
Although there is a greater realization on the need for addressing the health inequities, there are limited evidence in terms of intersectional inequities impacting the health status. Thus, to further understand the health inequities in the local setting and help inform the policies, and programs to address them, this thematic series focuses on the use of different approaches to understand the intersectionality, and how it has led to inequities for achieving optimal health among different groups for the attainment of SDGs 3 (Good Health and Well Being) and 5 (Gender equality).